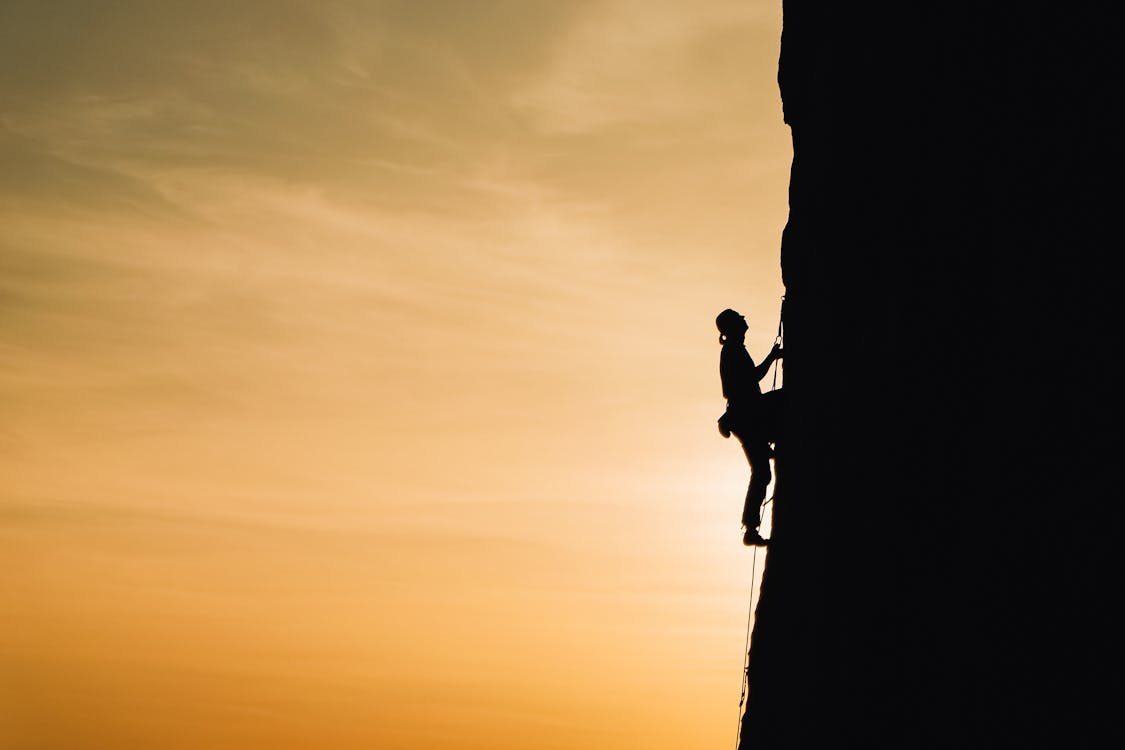 This page shows all progress towards some exciting goals to expand my brand and fan offerings. If you want to contribute to the current goal, there are two options available to you:
You can join my Fan Community on Patreon to contribute a set, monthly amount
You can make a one-time contribution via PayPal
All funds received through both of these channels will go to the current goal. Once the current goal is reached, all incoming funds will automatically be applied to the next goal.
Current Goal – 2023 Fan Art Contest Prizes
Description: I've always wanted to give bigger and better prizes to the fantastic fans that work so hard on artwork based on my stories for the annual fan art contest. The following proposed prize package was the top-voted option in a 2022 fan survey.
Breakdown:
One prize package per category, for a total of six. Each package will contain the following:
One signed, physical copy of one of my books, winner's choice (valued at $20, which includes the estimated cost of shipping)
One digital $25 Amazon gift card
The total cost of each prize package is $45, for a total of $270.
Current Progress Toward Goal – Updated July 28, 2023
Goal accomplished! Thank you to everyone who contributed to make this year's fan art contest the best ever!