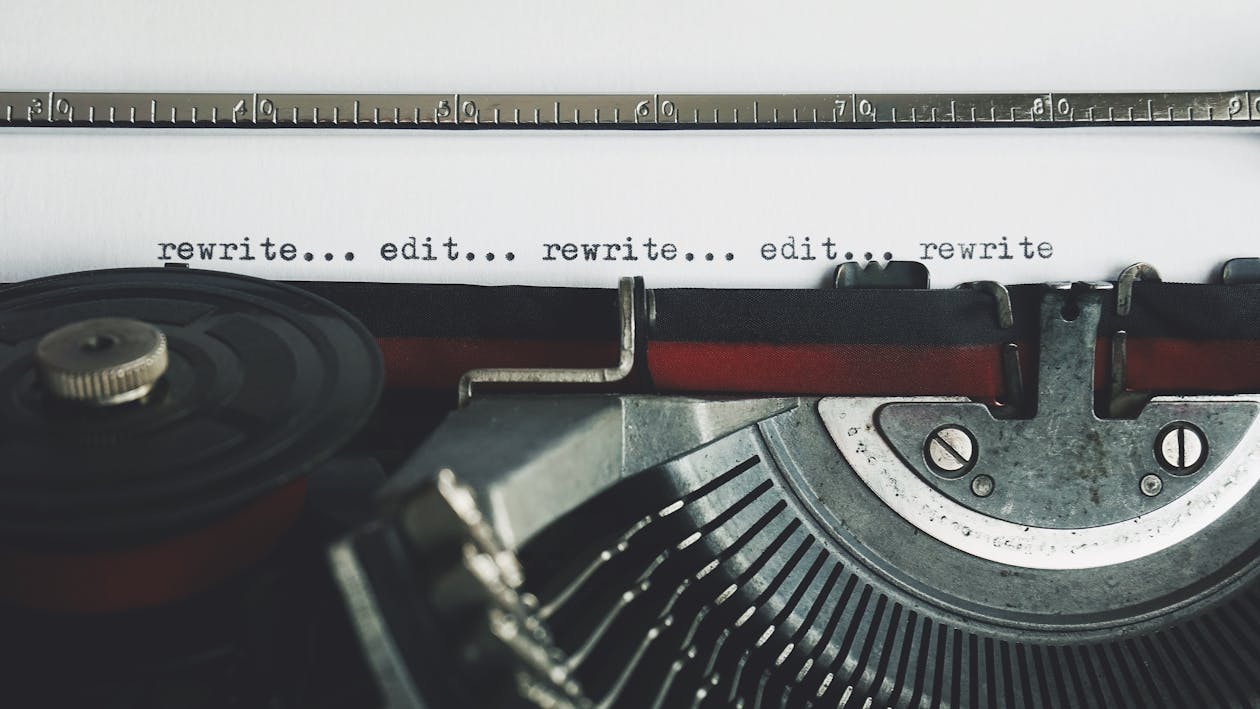 As a freelance editor specializing in both developmental editing and copyediting, I love working with authors to make their stories the best that they can be. I am currently open to queries from writers interested in working with me.
In addition to being a freelance editor, I am also an award-winning author and have taught creative writing at a variety of colleges over the past six years.
Here's a breakdown of the different types of editing services that I can provide for you:
Manuscript Evaluation – I like to think of this as a book report on steroids. After a hands-off read, I'll send you a detailed breakdown of my initial reactions as well as my overall thoughts on what worked and didn't work in the manuscript.
Developmental Edit – This collaborative service is focused on the big picture. I work together with the client to identify and address any potential problems regarding their characters, plotting, pacing, and much more. This type of edit is very adaptable to a client's needs, and may include consultations, track-changes edits, and detailed breakdowns of large-scale problems with suggested solutions.
Copyedit – Also known as line editing, this service involves a track-changes edit as I go through the story one sentence at a time to check for issues ranging from improper grammar to logic errors and poor narrative flow. While a copyedit is typically less collaborative than a developmental edit, I'm happy to pay special attention to any specific concerns that the client might have.
There are some types of freelance work that I do not do. Please do not query me about:
Erotica
Ghost writing
Research assistance/Project management
Send me an e-mail at lindsay@lindsayschopfer.com with the subject "Editing Query" if you want to discuss your project and see if I'm a good fit for your specific needs.