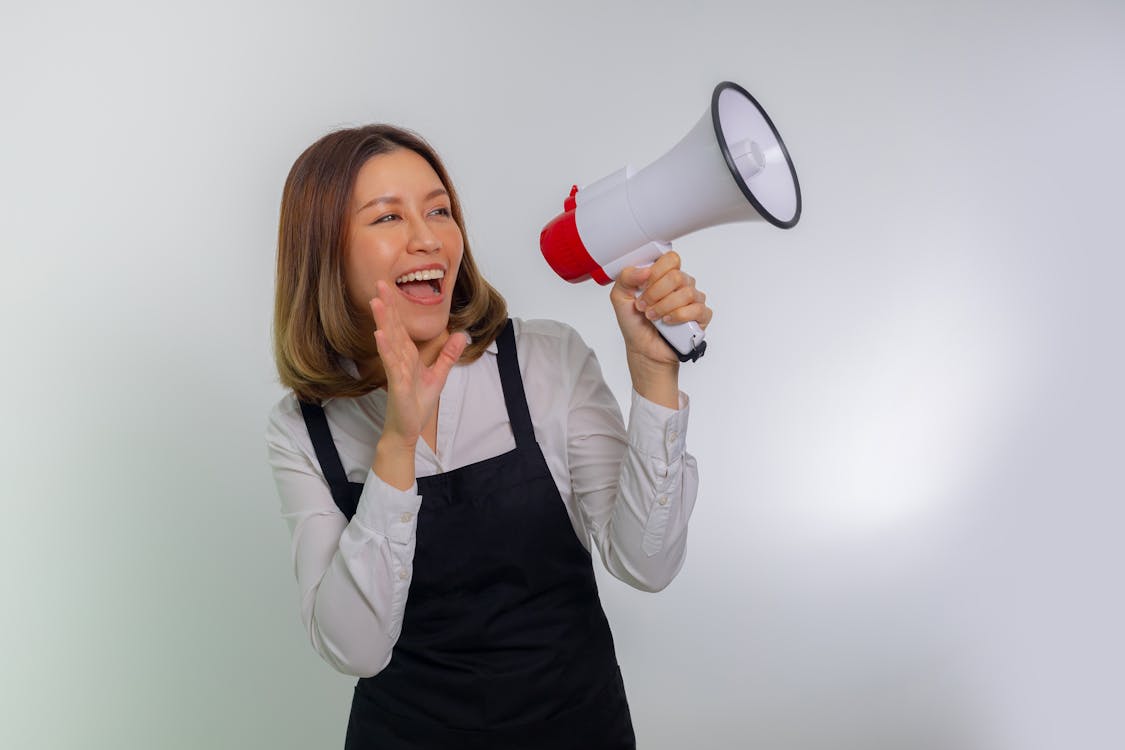 There's a lot on the horizon in the coming year for fans of my stories. Here's a rundown of some of what's in store:
The 4th Keltin Moore Novel
Fans of our favorite beast hunter have been (somewhat) patiently awaiting his next adventure since Dangerous Territory was published back in 2019. Well, the wait will soon be over! After a year of revisions, the next installment of my ongoing, steampunk fantasy series will be released in the first half of 2023. To celebrate and promote this event, I'm planning to organize a virtual readathon for myself and fans to re-read all of Keltin's previous adventures leading up to the new book's release. Be on the lookout in my newsletter and on the Facebook Fan Page for updates on this three-month long reading event!
Fan Art and Audiobooks
While I plan to continue writing stories for the rest of my life, it's always been a dream of mine to expand my brand to better entertain, uplift, and inspire my fans and audiences. For the last few years, it seems like there are two areas of expansion that the fans are most interested in: fan art and audiobooks. With that in mind, starting in January, I'm restructuring my crowdfunding activities to better reflect what my fans really want.
I've created a page on my website to track two funding goals; first, giving better prizes to the winners of my annual fan art contest, and second, raising the funds necessary to hire a professional voice actor to narrate The Beast Hunter, the first installment of The Adventures of Keltin Moore. Additionally, fans will now have the option to either subscribe to my Fan Community on Patreon and give monthly support towards these goals, or they can do one-time contributions via PayPal. All funds received through either method will go directly to the posted goals, with progress updates posted at the start of each month.
More Bonus Content on My Blog
For a while now, I've been providing some exclusive bonus content to the members of my Fan Community on Patreon, including sneak peeks from works in progress and other excerpts from unpublished stories. However, starting in 2023, I will start posting this bonus content on my blog as well so that all of my fans can more fully enjoy my stories along with seeing a little more of my creative process. In fact, there's an unpublished story that I wrote back in high school that's available to read on my blog right now. Check it out!
A New Teaching Position at Centralia College
While this last update doesn't directly apply to most of my fanbase, I wanted to share that I've recently joined the Continuing Education Program at Centralia College as a creative writing instructor. Starting in April, creative writers in southwestern Washington will be able to take my classes on the craft, business, and lifestyle of writing stories. This will be in addition to my ongoing classes at the Lacey Campus of South Puget Sound Community College, as well as writing conferences across the Pacific Northwest and beyond.
---
I hope you're as excited as I am for the coming year! Leave a comment below to let me know which update you are the most excited about.